Meet the Doctor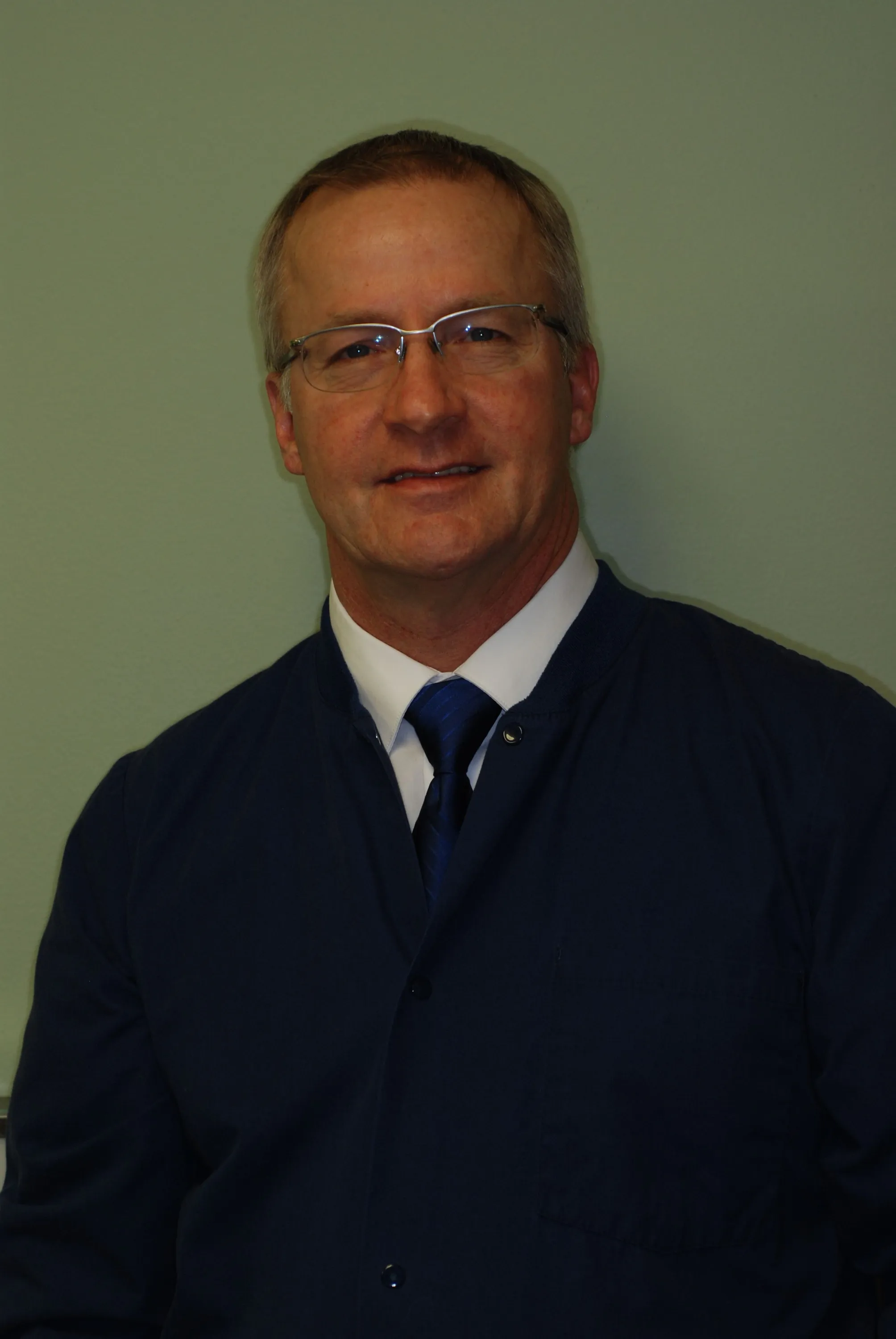 Richard A. Schumacher
For the past 22 years it has been my mission to provide my patients with excellent dental care in a relaxed and comfortable environment. Having faced and overcome many dental challenges while growing up, I possess a first hand knowledge of my patients concerns, as well as the benefits of a healthy, attractive smile. As your dentist, I will treat you with the care, kindness, and respect that I would give my own family. You will be listened to and educated as to what modern dentistry has to offer. As I would love for you to have the very best dentistry possible, I will not push you past the level of care that you desire. I will be considerate of your feelings, wishes, your finances and your precious time! We strive to keep on schedule, but we will take the time to give you exceptional care, because we want you and your family to be lifelong patients.
My personal style is a bit laid back. I don't take myself too seriously. I like to laugh, have fun and help my patients feel at ease. However, I am serious and focused about my dentistry. Growing up in a medical family, (father, a family practice doctor, and mother, a psychiatric nurse and counselor) I understand the need to stay abreast of the latest advancements and be committed to lifelong learning. I am a 1992 graduate of the University of Iowa College of Dentistry. I continually take course work in all aspects of dentistry, far exceeding the requirements of state licensure. I am a graduate of the world renowned Dawson Academy for post graduate studies and currently enrolled in the Academy of General Dentistry's 5 year Mastertrack Curriculum, working toward a Masters Degree in General Dentistry.
Having the skills to help a patient obtain comfort, confidence, and greater self esteem is the greatest blessing that being a dentist has to offer As a way of honoring God and His blessings to me, I volunteer twice a month at His Hands Free Medical Clinic serving the less fortunate of the area. I also volunteer at the Iowa Mission of Mercy, an annual statewide effort to help people in dental need.
Outside the office my interests include church, family, nature and fitness. I am a true water lover and enjoy all types of boating and water sports. To stay fit I like to ride my bicycle, cross-country ski and work out at the gym. I have enjoyed riding portions of RABGRAI on several occasions. I also enjoy boating, home renovation, fishing, hiking and camping with my wife and children.
EDUCATION
Doctor of Dental Surgery, University of Iowa
Bachelor of Science Biology, University of Iowa
PROFESSIONAL AFFILIATIONS
American Dental Association
Academy of General Dentistry
Dawson Academy
Iowa Dental Association
University District Dental Society
Johnson County Dental Society